Emergency Dentist Aberdeen
Urgent Dental Care in Aberdeen - Top-tier Emergency Dentist
When excruciating tooth pain strikes or a sudden dental emergency leaves you in distress, you need a reliable partner by your side. Bridge St Aesthetic and Dental Implant Clinic in Aberdeen is your trusted source for prompt, professional, and compassionate Emergency Dental Treatment. Don't let dental discomfort hold you back – take action now and experience the relief you deserve!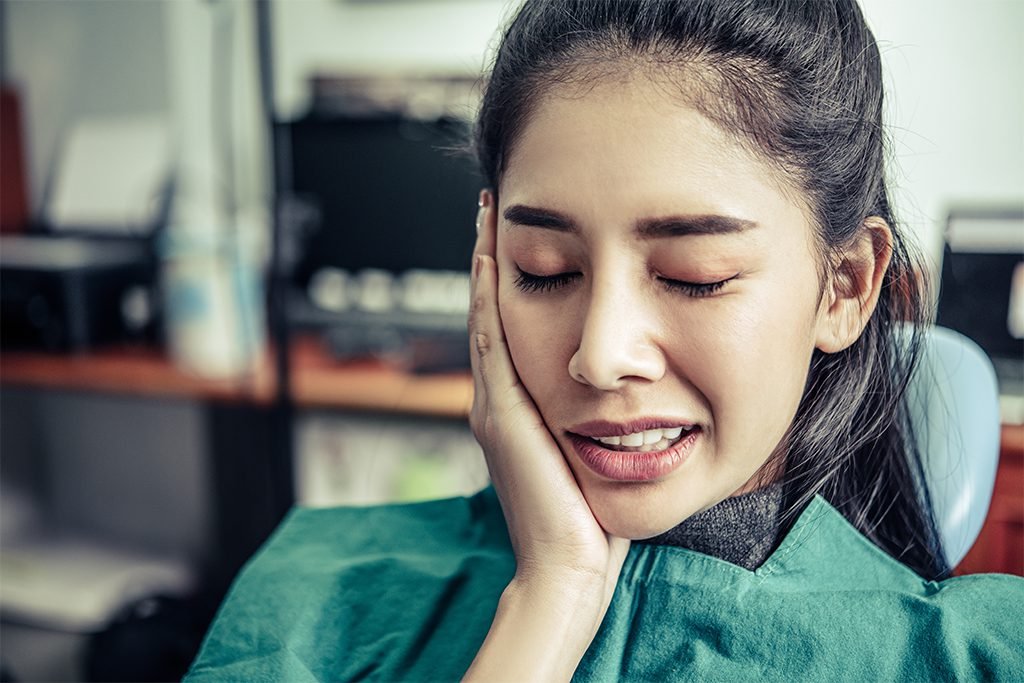 Why Choose Bridge St Aesthetic and Dental Implant Clinic for Emergency Dental Treatment?
Immediate Relief:

We understand that dental emergencies can be excruciating. That's why our expert team is ready to alleviate your pain and discomfort swiftly, providing you with the instant relief you crave.

Compassionate Care:

We prioritize your comfort and well-being. Our compassionate staff in Aberdeen is committed to putting your anxiety at ease while delivering top-notch dental care.

Experienced Team:

With years of experience under our belt, you can trust our seasoned professionals to tackle your dental emergency effectively and with precision.

Cutting-Edge Technology:

We stay at the forefront of dental technology to ensure you receive the best treatment possible. Our state-of-the-art equipment enables us to address your emergency with precision and efficiency.

Personalized Approach:

We recognize that every patient is unique, and so are their dental emergencies. Our tailored approach ensures that you receive treatment designed specifically for your needs.

Peace of Mind:

By choosing Bridge St Aesthetic and Dental Implant Clinic, you're not just getting relief from pain, but peace of mind knowing that you're in capable hands.
Your smile is too precious to suffer in silence. Take the first step towards immediate relief and lasting dental health. Contact us now to schedule your Emergency Dental Treatment at Bridge St Aesthetic and Dental Implant Clinic, your trusted Nhs & Private dentist in Aberdeen. Don't wait – act now and reclaim your dental well-being!
Recementation of crown/bridge/veneer - £74 per unit

Semi permanent filling - £48
Draining abscess - £59

Denture ease - £35

Initiate root canal - £89
Don't let price be a barrier from preventing you achieve the smile you've always wanted. We offer 0% Interest Free Finance available on all treatment plans above £700. We offer interest free finance on treatments for up to 12 months. Ask our team for more information.
Get an online consultation or visit our clinic.
Your Go-To for Emergency Dental Treatment
When faced with a dental emergency, reach out to Bridge Street Dental Clinic in Aberdeen without delay. Our committed team is poised to deliver immediate care and relief. Contact us via phone or online to arrange your emergency appointment. We're here to expedite your dental health restoration and alleviate discomfort promptly.
Get in touch with us today!